MarriageBot - Marry your friends, adopt your enemies!
MarriageBot is a Discord bot used for simulations of your family, be it that you want b1nzy as your mom, or Jake as your nephew, MarriageBot can handle it all.
Login to be able to customise some of the aspects of MarriageBot, or add it to your server!
Family Trees
The most popular feature of MarriageBot is that while you build your family you're able to see your family tree by simply using the m!tree command!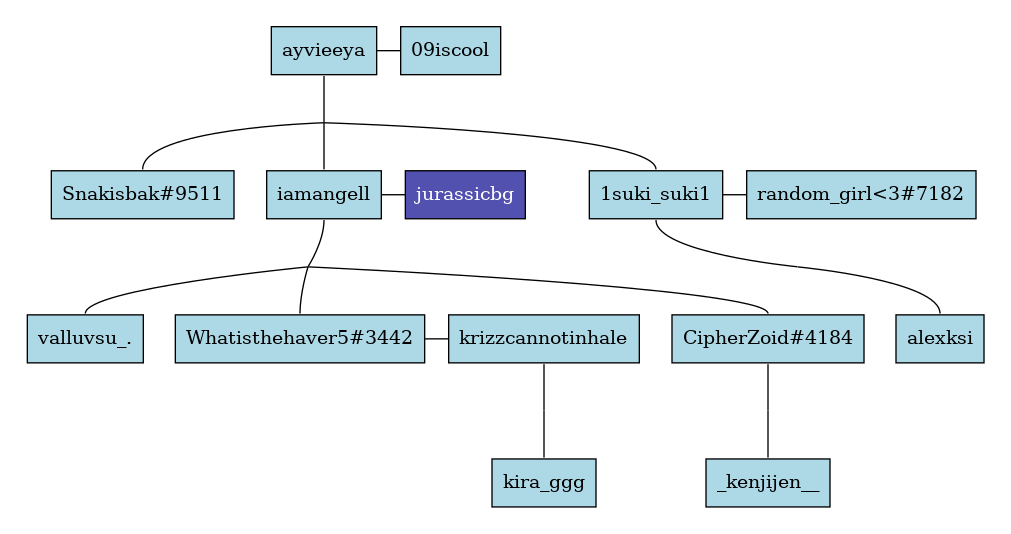 Testimonials